Tiny Smiles®
Tiny Smiles, a Give Kids A Smile® program sponsored by Colgate and CareCredit, provides free resources for dental professionals, medical professionals and educators to raise awareness about the oral health needs of children ages 0 (birth) to 5.
Resources for Dental Professionals, Medical Professionals and Educators
Untreated tooth decay can lead to pain and infections, which can affect a child's ability to speak, eat, play, and learn. Fortunately, early intervention and proactive education can help parents and caregivers give their children bright smiles and a healthy future.
Resources for Dental Professionals, Medical Professionals and Educators
Thank you to our sponsors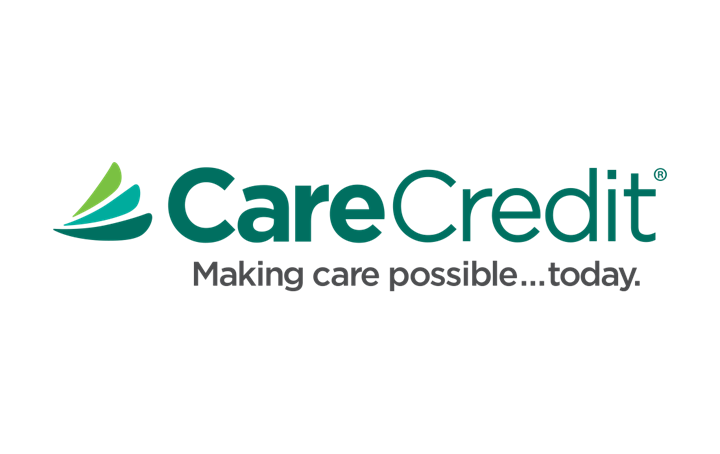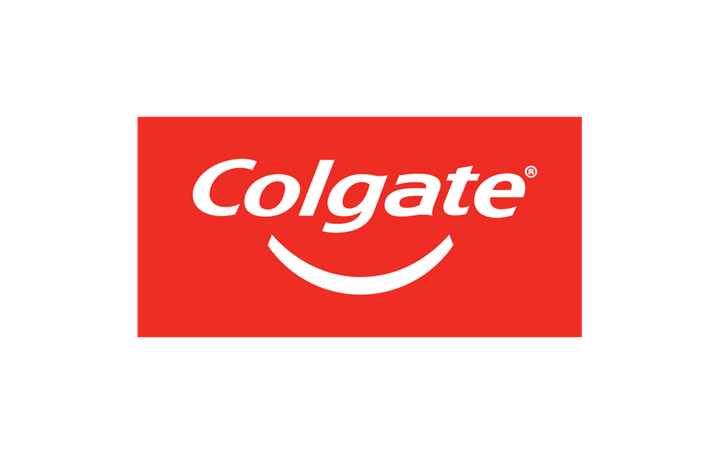 Tiny Smiles is supported by