Tiny Smiles®
Tiny Smiles, a Give Kids A Smile® program sponsored by Colgate and CareCredit, focuses on educating and increasing dentists' confidence to see babies and young children.
Resources for Dental Professionals, Medical Professionals and Educators
Untreated tooth decay can lead to pain and infections, which can affect a child's ability to speak, eat, play, and learn. Fortunately, early intervention and proactive education can help parents and caregivers give their children bright smiles and a healthy future.
Resources for Dental Professionals, Medical Professionals and Educators
Thank you to our sponsors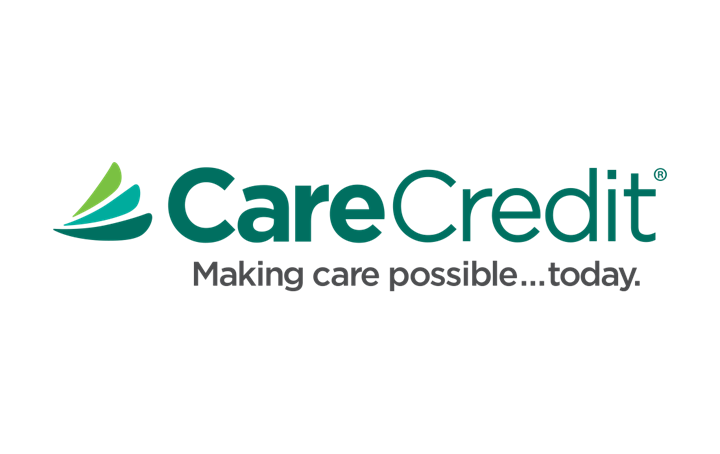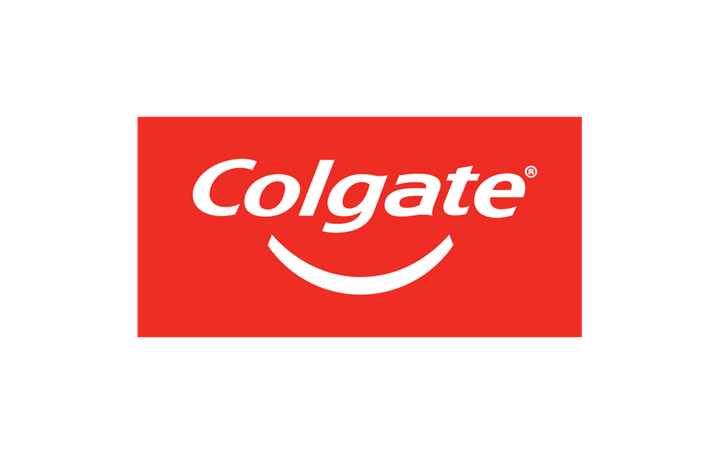 Tiny Smiles is supported by